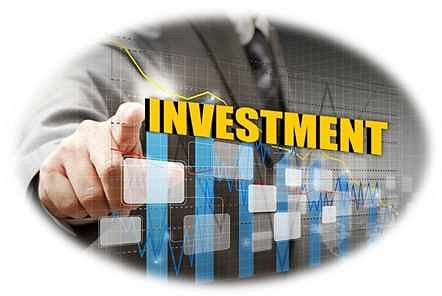 I am a keen walker, I play basketball, go sportfishing and touring. I similarly have a very keen interest in playing the electric guitar.
I quit my work in March 2008 so that I would be able to follow a my dreams and create income from many different ways. I have a partner with 2 kids and a pet and I reside in Bradford.r
One of my income streams is from alternative investments, mostly forex type investments but I have property and several online businesses.